Accommodation of conference participants will be provided at the Thermal Spa in Sklené Teplice. Conference secretariat will book accommodation for all registered conference participants.
Accommodation and food are payed by cash or by credit card at venue of a conference (Visa Card or Master Card) 141 € (VAT included).
Bathhouse Relax Thermal has GPS coordination 48°31'49.4"N 18°51'46.8"E (48.530390N, 18.863003E)
Village Sklené Teplice is surrounded by wood and located in a beautiful valley of the Štiavnica Mountains near Stream Teplice.
The village has rich history and the earliest known written appearance of the village begins from the year 1340. The name of village Sklené Teplice is derived from the glass smelter that produced glass in order to process ores of precious metals. Teplice in the Slovak language means a warm spring.
The first written mention of using thermal water have origin in the late 1550s. The therapeutic effects of the mineral water were used by miners from nearby mining towns.
An important event was the organization of the first scientific conference by Ignace von Born in 1786.
The old medieval mining town Banská Štiavnica is 14 km away. Banská Štiavnica is the UNESCO World Cultural Heritage site under the following name: Historic Town of Banská Štiavnica and the Technical Monuments on its Vicinity. In the town you can visit the Mining Museum, Museum of mineralogy or visit the mine which was mined gold and silver.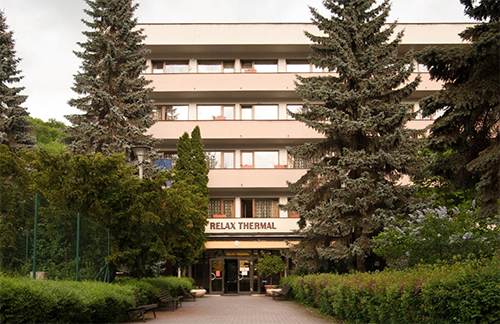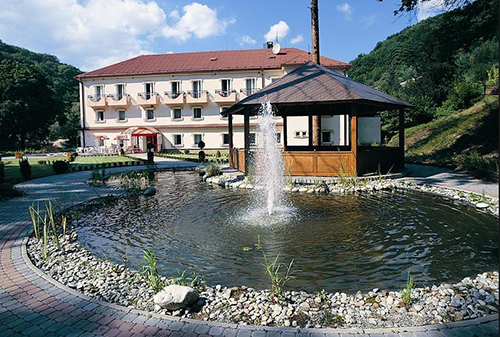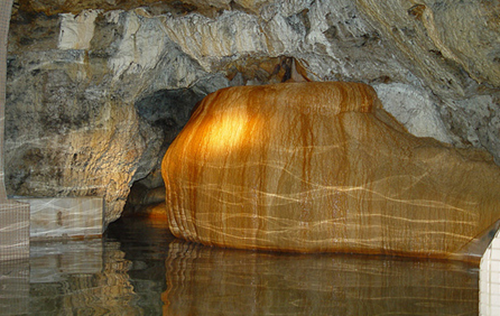 This work is licensed under a
Creative Commons Attribution 4.0 License
.
Web page supported by Univerzity of Žilina.